Have you ever heard of the name Odiyan?
If yes, How?
There are only two possibilities.
One is, You must have seen or heard about the movie Odiyan which has got released in 2018 directed by V.A.Shrikumar Menon and the role played by Padmashri Mohanlal.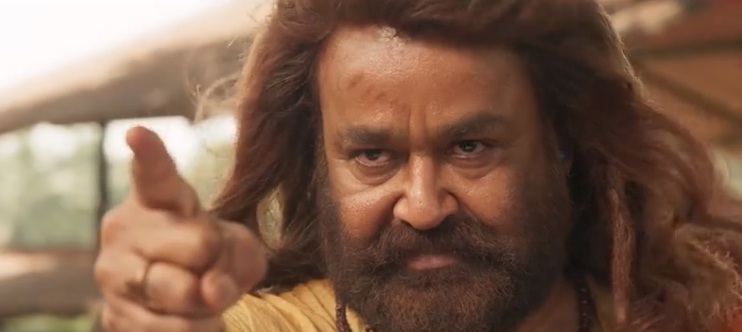 The second possibility is, You belongs to Palakkad or at least your friends or closed ones belong to Palakkad.
The folklore on the name of Odiyan is much more famous in Palakkad more than that of any other place.
If you are interested to hear the story of Odiyan, then you must know at least a little bit about the beauty and the essence of Palakkad.
Palakkad is the biggest district of Kerala, Which has its own culture mixed with Tamilnadu & Valluvanaadu. Palakkad is said to be the film city of Malayalam movies.
The beauty of nature, the exquisite ancient architecture, mountains, hills, paddy fields, rivers, ponds, moreover the rhythm & harmony between nature & human are exceptionally astute to see and experience. People of different cultures live here peacefully & happily. People over here are so innocent so that we could feel the positive vibes from all of them.
Therefore, Palakkad = Heaven.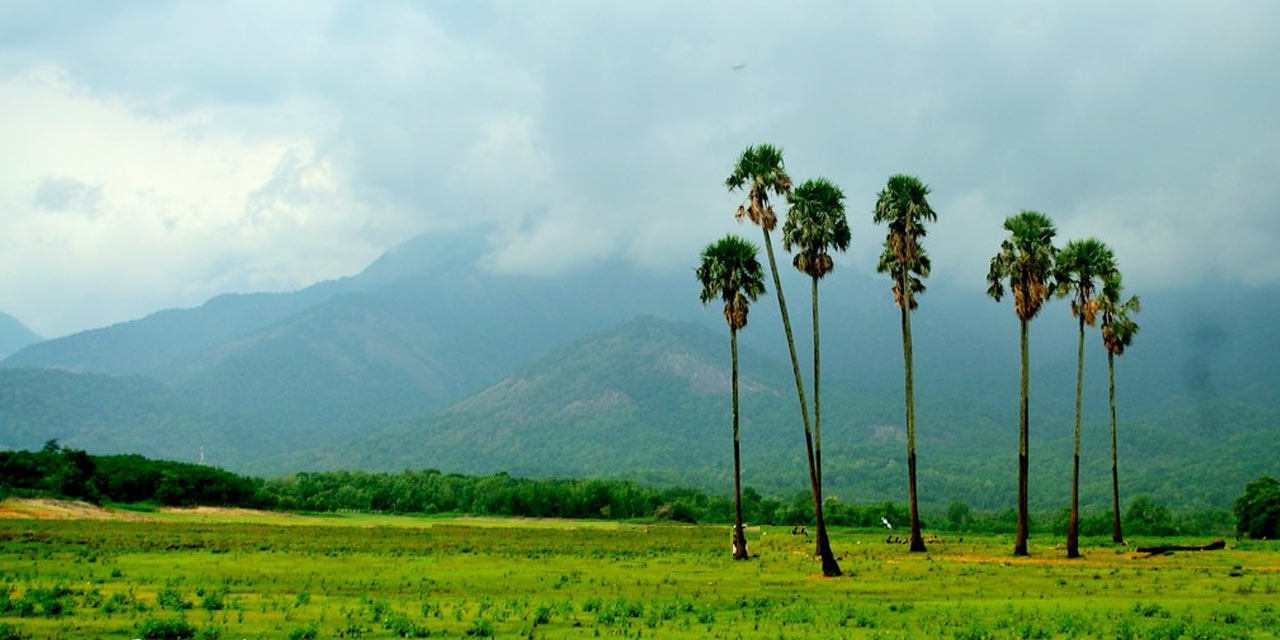 This Heaven also had a dark era. That was an era with no electricity and not even a single droplet of modernity sowed.
People of that era lived with lots of pressure & fear. They couldn't even walk or stand in front of their home from dawn.
When the darkness fell, the palmyra forests breathe along with his breath. In the depth of pitch darkness, his eyes look like the goblet of fire. He used to whistle in a threatening way which frightens everyone. Here he comes.
Hope you guessed him. Yes. It is none other than ODIYAN.
The story begins here,
1950-60, considered as the peak time of ODIYAN.
Blackmagic & witchcraft has no shortage at that time.
The caste system was also there. Not only that, Janmi-kudiyan (landlord-tenant) system was at its peak. The landlords from the Nair, Ezhava communities, fix some of their tenants from Pulaya, Pana, Paraya like communities who know 'ODIVIDYA' to safeguard their fields and sources. The tenants who know Odividya would guard their landlord's assets, this what people used to think at the beginning.
But, the reality is The tenants who know Odividya, practice it to kill their landlords who cheated and hurt them mentally and physically.
Not only that, They are like paid professional assassins who kill the rivals of their clients.
Why they choose Odiyan or Why they commit being odiyan to kill their rivals?
Odiyan can assassinate their enemies without leaving any evidence that could link them with the murder.
They had a kind of tool called 'KETTUKOL' which they used to kill people.
Not only that, Such people are so much talented in neuroscience and Mysticism. So they could kill people much easier than we think.
How to become an ODIYAN?
It is not that easy to become an Odiyan. The one who needs to become an Odiyan, he needs to follow many rituals and rules.
First of all, he should make the oil-like matter which is the most prominent ingredient of the process. This matter is not from any ordinary oils or herbs.
To make that oil-like matter, he needs a pregnant woman. He kills the baby in her womb and makes that matter with the fetus.
Some others say that he doesn't kill the baby or the pregnant women directly. He takes the fetus from the buried pregnant women from the cemetery. People used to bury dead pregnant women instead of cremating the corpse.
Then he hung the fetus in a private room in his home. When it gets rotten, a kind of oil-like matter come from it, this is how he makes that matter.
Some people believe that he hid this matter somewhere in the palmyra forests and make some whistling sound while taking the paste from the palmyra woods.
He places this oil in his earlobe to become Odiyan. The person shifts himself to some shapes of animals like Ox, bull, cat, dog, snake, tiger, even stones & rocks. But with some disabilities like one-legged, one-eyed. After shaping himself as he desired, he more or less kills or frightens his enemies.
The one who becomes Odiyan would have supernatural powers which facilitate them in doing murders.
After killing his enemies, he comes home and runs around his home. While running his wife or intimate ones pour water mixed with dung or something and beat them with a broomstick. Then only he could come back to his original form.
When we get into the rural areas of Palakkad, we could hear plenty of stories on Odiyan. The folklore on Odiyan has plenty of dimensions.
These are the myths of Odiyan.
In reality, they are just doing some tricks with the help of shadows and making voices of animals to threaten people. Not only that, these people are so talented in Kalari. Thus, they could do tricks like rolling from the hills, climbing trees, running so fastly by both hands and legs. Anyhow, when the shadows disappear and, lights came into existence, they were unable to do such tricks.
Today, lifestyle and society made a significant impact on people, Which changed everything so far. People became rational.
At last, it has erased the nightmare of Odiyan.
We have heard of various evil spirits such as Yakshi, Maadan, Marda but Odiyan played an astounding role among them even though he is a shapeshifter or a professional assassin.