When the coronavirus emerged in this world, we didn't know that it's going to be a pandemic very soon and it is more than a health crisis, The first Covid-19 case caused by the novel coronavirus reported in China in November 2019. Therefore, it has been ten months since the coronavirus started to mushroom. There are 195 countries in the world. Surprisingly there are only 12 countries that have not reported a single case or completely recovered so far.
What are the things we need to do in this situation where the number of covid cases is increasing rapidly day by day?
The most important thing is, we should not look for a solution that focuses solely on the coronavirus.
First of all, we need to know something about contagious diseases.
Every contagious disease has three causes.
Agent: The causative virus.
Host: Our body.
Environment: The Environment/Surroundings.
The truth is, we are focusing on the virus only. But we need to take remedial actions that take into account our body and environment.
The eminent strategy is to increase our immunity. The most important thing is to build the strength to resist any virus(agent) that attacks our body(host). So the fact is that we remain stronger when the host with high immune power got attacked by infectious viruses.
Then wearing a mask, using a sanitizer, and keeping social distance can reduce the spread of the virus through the environment.
How to increase immunity?
We all know that consuming nutritious food can boost the immune system.
But it is essential to know some other tricks.
Before diving straight into that, there are few more things we need to discuss.
We all know that the world is currently in the process of finding a vaccine to eradicate the Covid-19 virus.
Long ten months has passed. But the truth is that we cant assure that the vaccine has been discovered or invented.
If we pay close attention, we will understand one thing. Allopathy is the one we depend mostly for all illness. Not only now but always we rely heavily on allopathy for all our ailments. The reason why allopathy has become more salient because the diseases cure so quickly.
But in this situation, it seems that it would be better to listen to some of the things that put forth by AYURVEDA. Ayurveda is an exceptionally insightful medicine system with historical roots.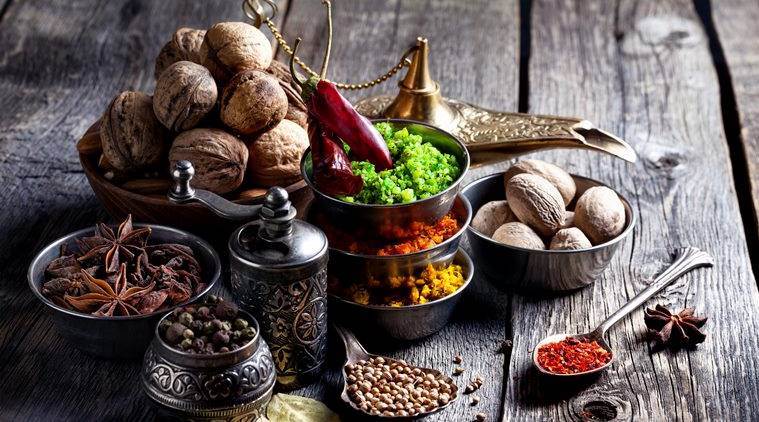 There are many books available on Ayurveda, but the fundamental texts are called BRHATHRAYI.
BRHATHRAYI means, the great triad refers to three ayurvedic encyclopediac texts viz; CHARAKA SAMHITA, SUSRUTHA SAMHITA & ASHTANGAHRDAYA.
Charaka Samhita is the oldest one.
There is a chapter in the Charaka Samhita called 'Janapada Dwamsa Vyadhi'. This chapter deals with the pandemic contagious viruses. In this chapter Charaka ( author of Charaka Samhita) mentioned about the techniques of eradicating or defeating the viruses from home.
According to Charaka, We can get rid of these kinds of viruses through maintaining our daily routine.
Wake up early in the morning, brush your teeth and clean your tongue, then drink lukewarm water, after that do Pranayama.
Pranayama is a breathing exercise which purifies our respiratory organs as well as mind. Pranayama strengthens our immune system. Also, the respiratory system works well without being affected by viruses.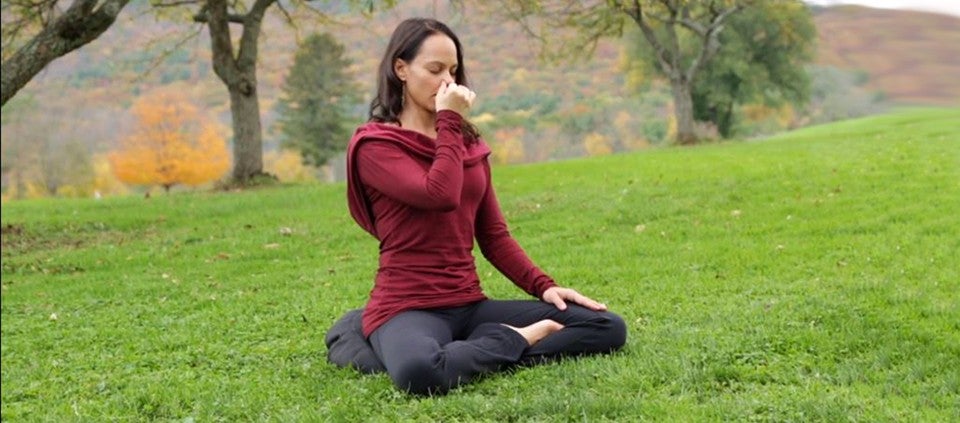 After doing Pranayama, You can have your tea and breakfast. But try to add ginger, cinnamon and cardamom in your tea. If cinnamon and cardamom are not available, try not to avoid ginger. Try to have tea in different flavours. The flavours must be naturals, not chemicals. Adding Tulasi & Mint could give a refreshing relish to your tea.
Add fresh vegetables and fruits into your breakfast. Also add lemon, ginger, honey into your daily routine. Try to have homemade food. Being hygienic also matters.
Doing Yogasanas will help you from getting older physically and mentally. It will cherish you in all manner.
Therefore, having a good daily routine could strengthen our immune system. You don't have to intake many tablets to regain or build up your immunity.
A good routine is something that anyone can follow regularly.
Do you know how much the right routine influence our body?
Well, the digestive fire in our body become more powerful and facilitates to eradicate all kinds of viruses from our host/body.
Ayurveda & Yoga are for everyone around the world. Please don't underestimate or disvalue them in the name of racism and political affiliations.
A few months back, Prime Minister asked to clap our hands and lit lamps to appreciate the corona fighters.
Do you know the real benefits of clapping?
The sound of clapping is a Marma so that it helps to strengthen our senses and energy. Charaka mentioned the benefits of clapping our hands in Charaka Samhita.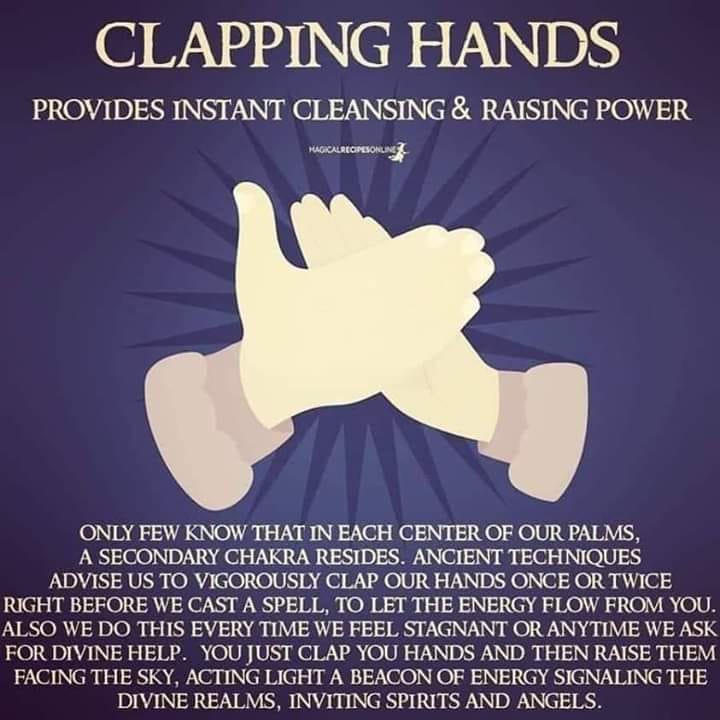 There are various ways to boost the immune system. Ayurveda thoroughly discusses all those ways and, that can be done effortlessly by everyone without any side effects.
So take care of your Health & Body without solely worrying about the coronavirus.
Use Ayurveda as a shield to protect us at least until the invention of the vaccine. Try to boost the immune system with a correct routine.